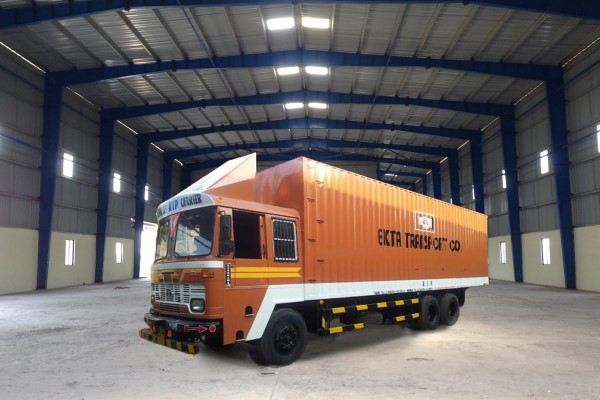 Carrying cash from one place to another can be risky that is the reason why the ATM vans always have security in them. We are one of the leading providers of ATM Van Security Services In Kalyan and Dombivali, as we are providing the individuals with the best security services.
We are also known for the ATM Security Guard Services In Kalyan and Dombivali because all of them are trained flawlessly and know how to manage all criminal situations. There is a requirement for security 24/7 outside the ATM because the machine carries a lot of cash.
Our Cash Escort Security Services In Kalyan and Dombivali are highly appreciated all around because we always assure that the guards follow proper guidelines. For availing of this service, you can connect with us without any delay, and we will guide you regarding various security options available for ATM van and ATM security.