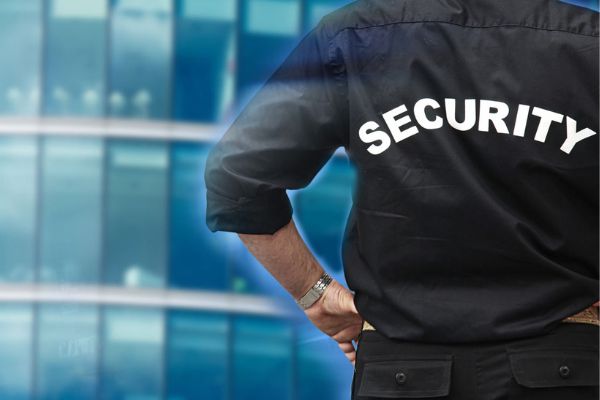 One cannot deny the significance of security in the corporate sector, because it plays several roles. The primary role of corporate security is to assure that everything within the organization is in place, and is secure. We as a provider of Corporate Security Services In Mumbai are famous for delivering organizations with the best security services.
Role of Corporate Security
Risk Assessment and Mitigation
Guard Training and Management
Policy enforcement
Securing the Property, Valuables, and People
Compliance
The team of security guards who are working with us are highly dedicated to their services and always do everything as per the pre-defined security standards of the company. As a provider of Corporate Security Services In Navi Mumbai, we always make sure that the client/business is satisfied with our services.
With years of knowledge and expertise, we always deliver the clients the services, which are beneficial for them according to their corporate size. The guards know how to tackle an emergency, and also are well-versed in how to use their arms whenever required.
If you are looking forward to getting corporate security, then you can reach out to us as we are right here to deliver you the best as per your requirement.