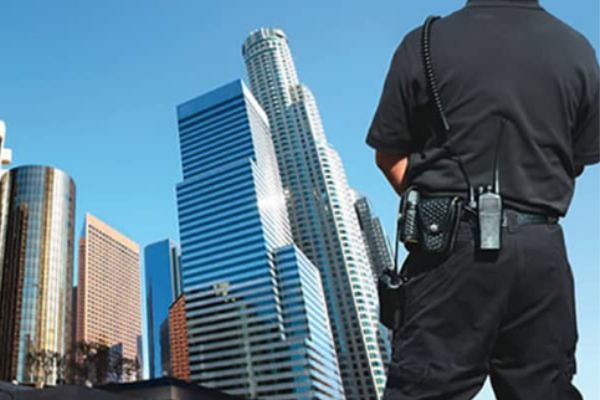 Housekeeping services hold a lot of significance in every sector because it helps in maintaining the property. The primary role of housekeeping is that keeps the area clean and hygienic, and also assure that everything is in its designated place. We have come up with the Industrial Housekeeping Services In Navi Mumbai that too at competitive market prices. The success rate of industrial housekeeping is very high, which is the reason why we have become the top choice of people all around.
Importance of Industrial Housekeeping
Management of Inventory
Easy flow of Goods and Services
Reduces the number of accidents within the area
Decreases the Fire Hazards
Smooth working of a different set of Machinery
As a provider of Industrial Housekeeping Services In Mumbai, we always assure that the client is satisfied and everything is done according to the need of an hour. Our team of housekeeping department adopts the practices followed in the particular organization they are working for and does everything accordingly.
So, what are you waiting for? If you want to hire housekeeping services for your industry, then you don't have to look for it any further, as we are the one-stop destination for you.
To know more about personal bodyguards, you can connect with us, and we will deliver you the right set of services.