We have all elements of security under one roof and therefore are in a position to provide total security solution. We are totally committed to providing our customers with the highest possible standards and for that ESF is at your beck and call 24 hours a day 365 days a year.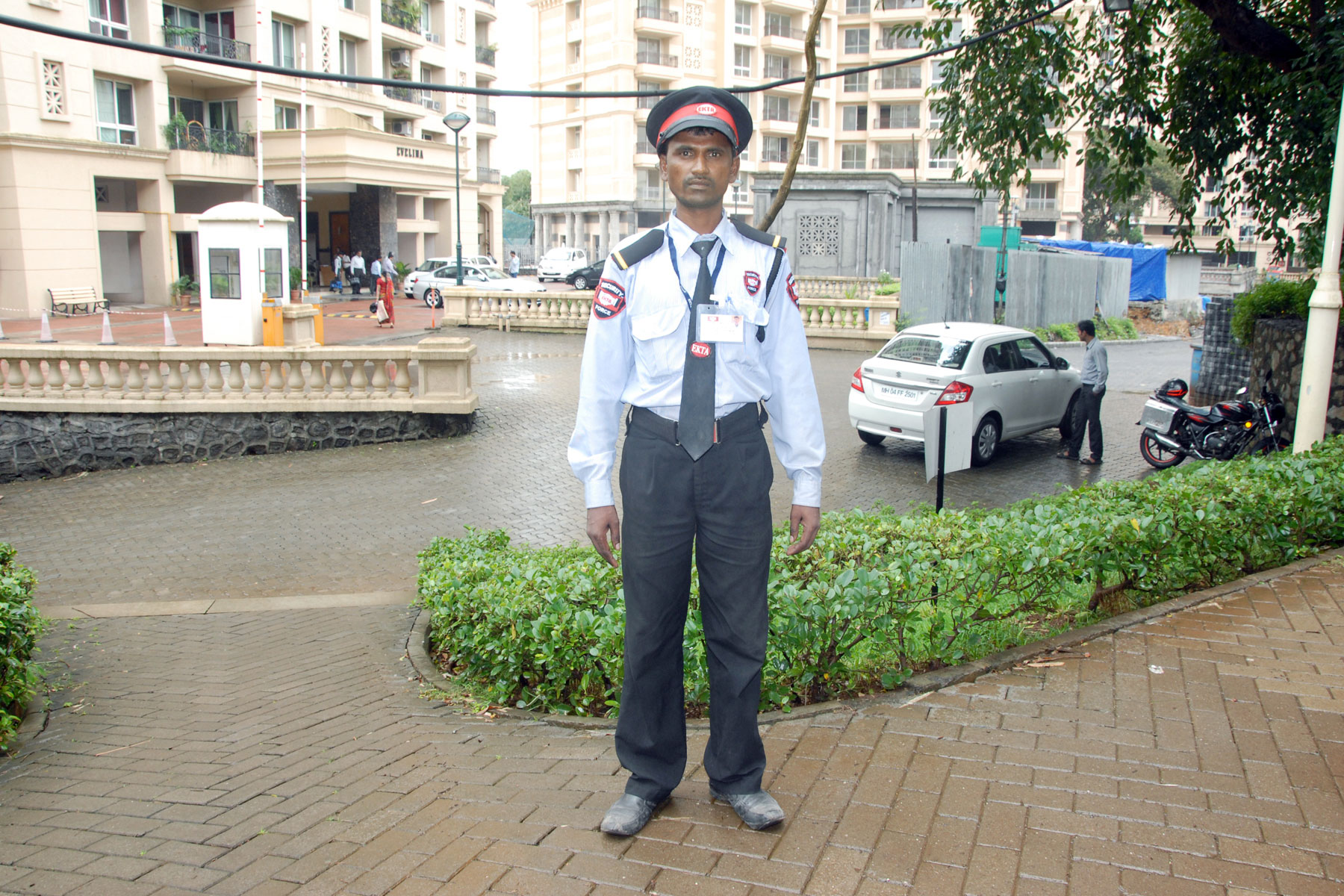 Security Guarding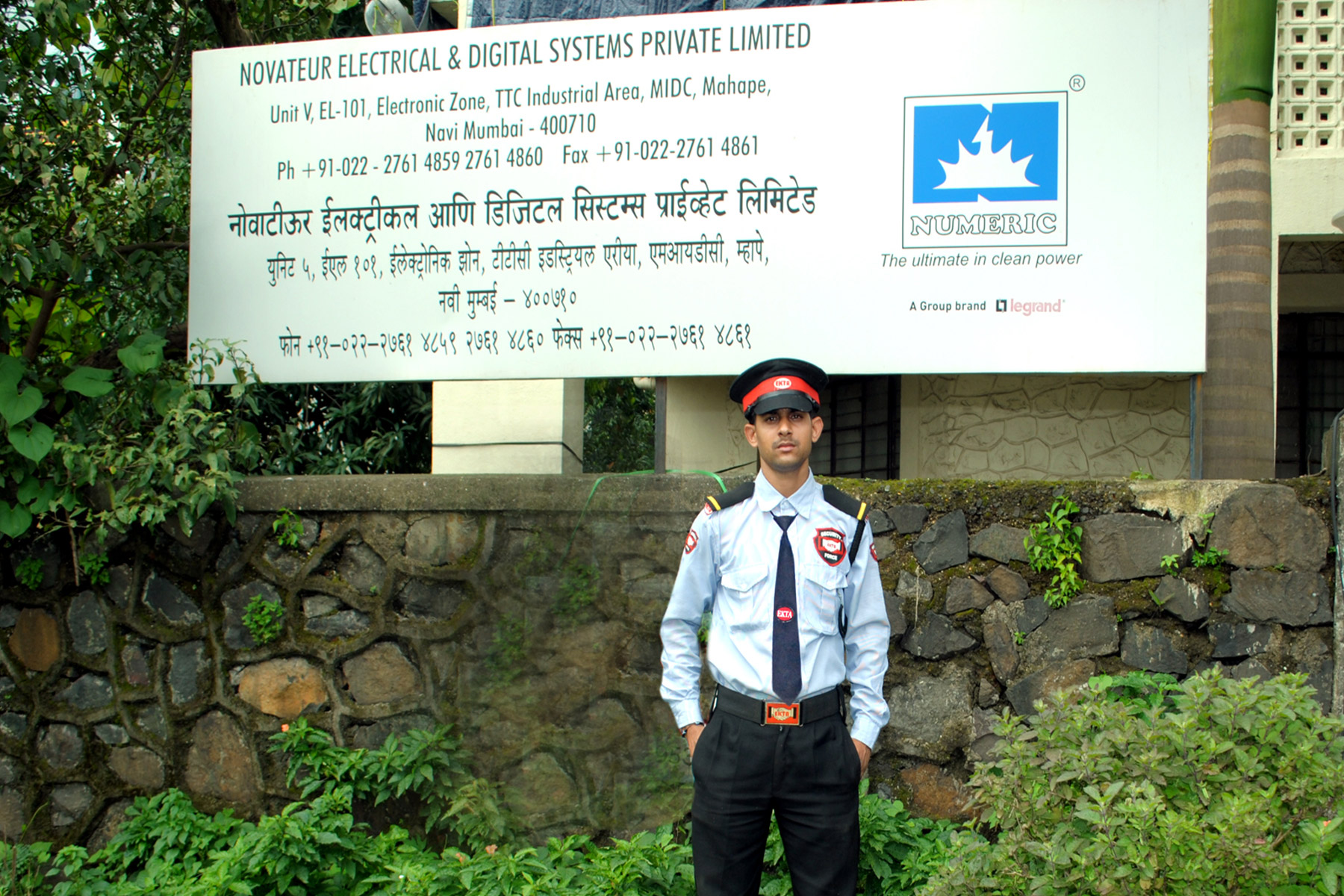 Our company has been providing well trained, highly qualified guards with excellent physical fitness towards professionalism. They are deployed in private and public sector offices, corporate offices, banks, financial institutions, hotels and housing societies. We give special attention towards their uniform and training.
---
Fire Fighting Protection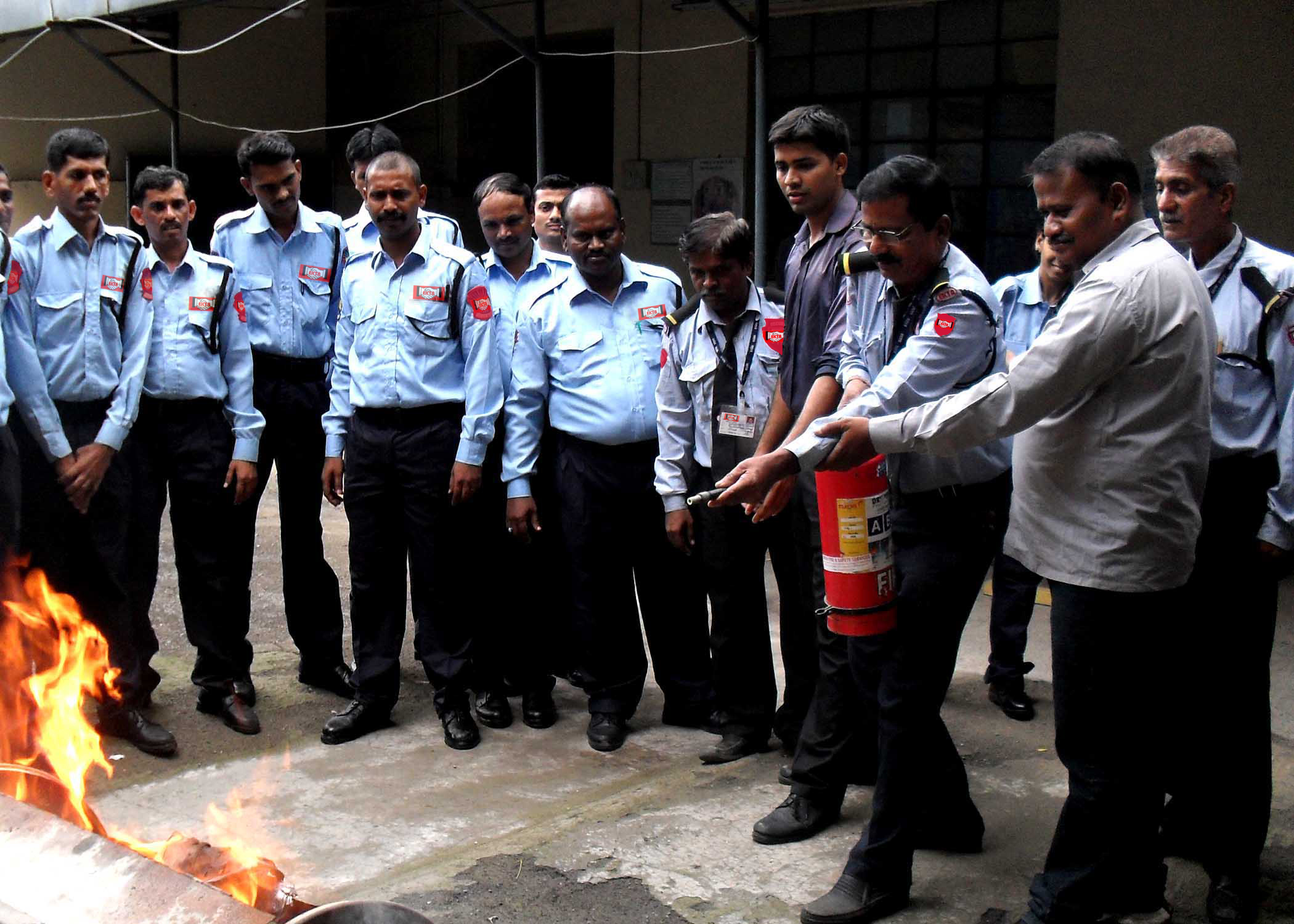 Fire has been the biggest enemy of the world. It is the biggest threat in societies, schools, factories, business houses etc. Our security personal are well trained not only in looking after the fire equipment but also fighting the fire quickly and rendering help in emergency.
---
Armed Security Guards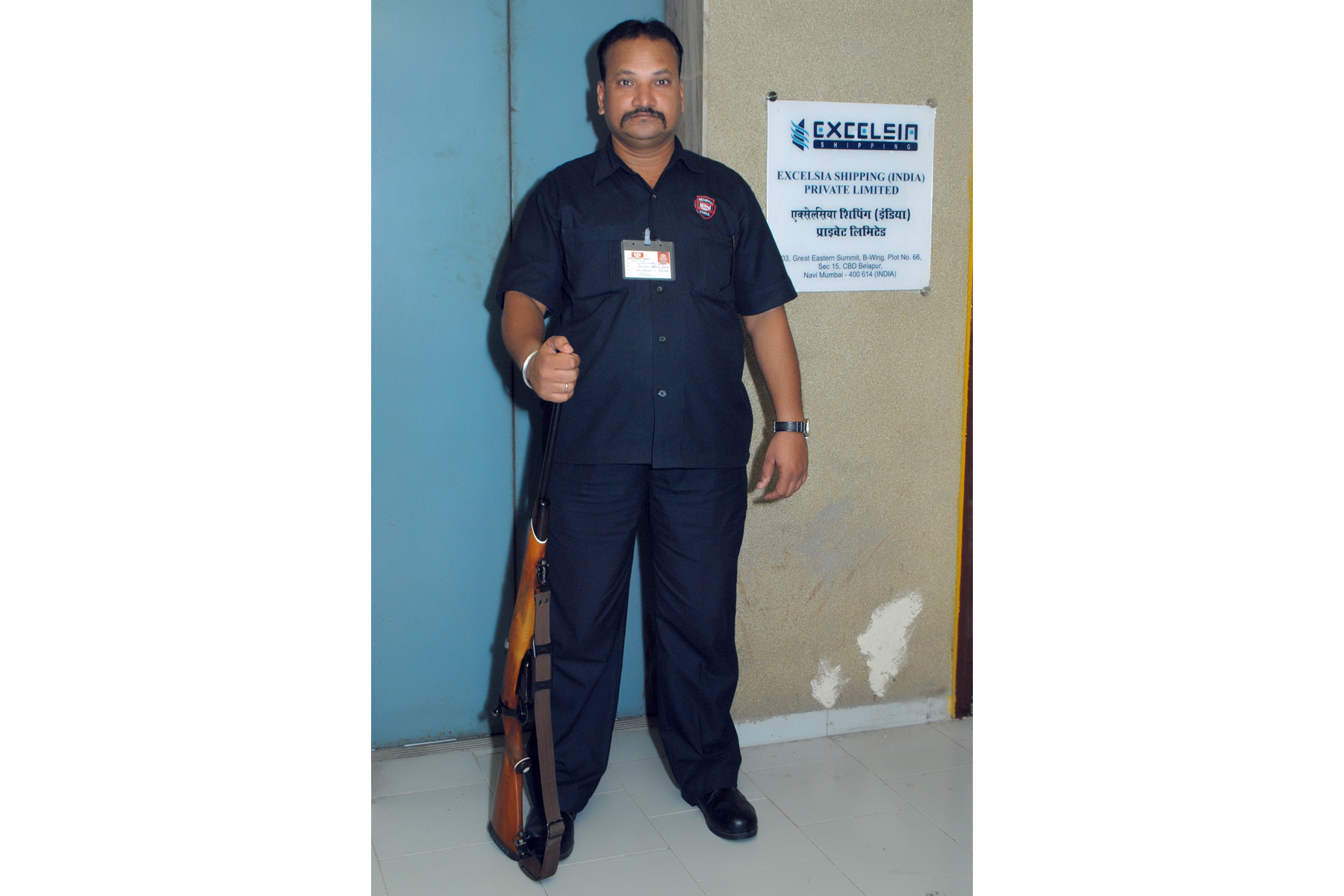 Cash in transit, banks and jewellery shops are prone to the attack of robbers and criminals. Our company has a team of well-trained gunmen who are sharp shooters and employed at different branches of banks in Mumbai and Thane areas.
---
Investigation Work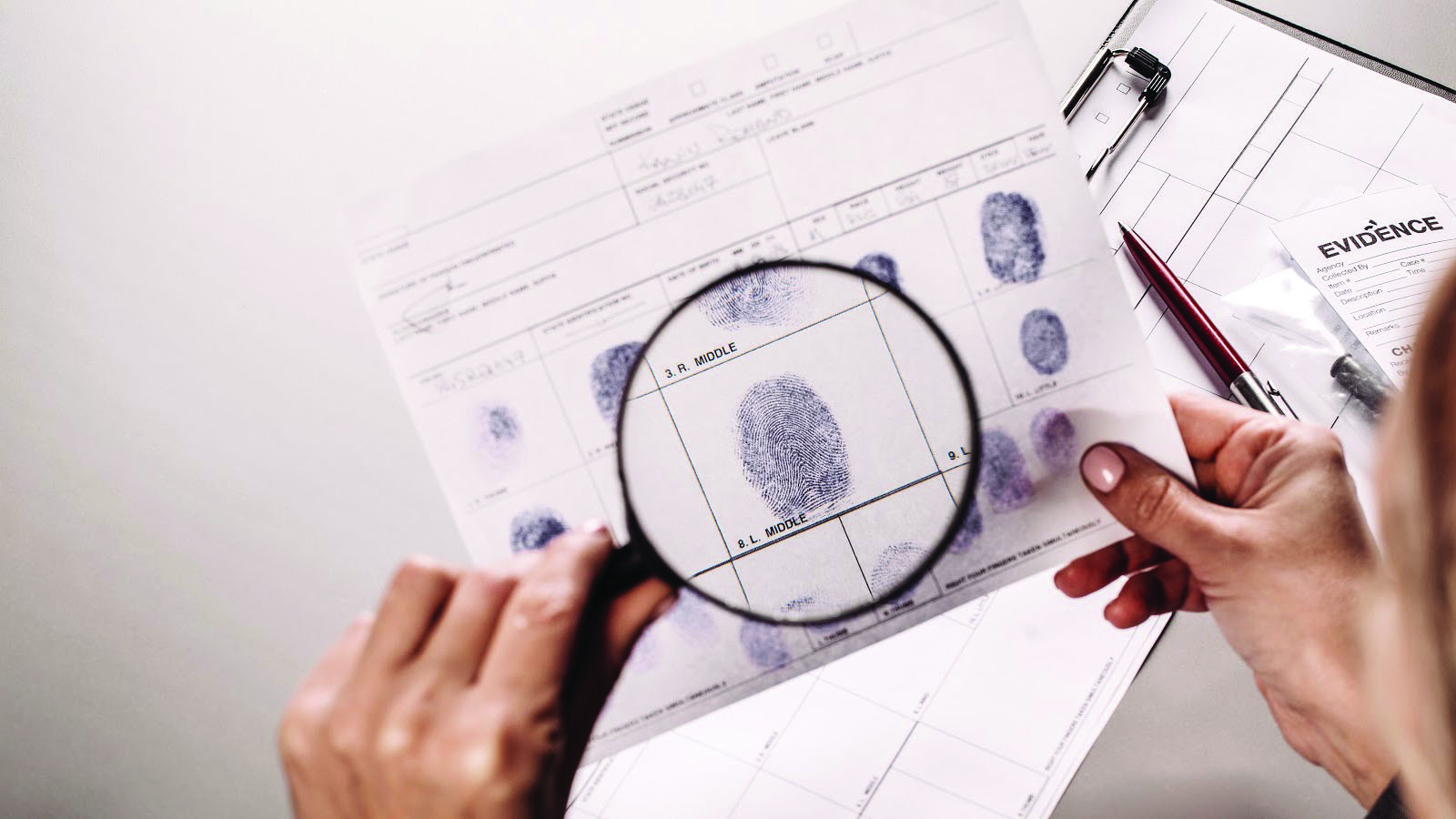 There are so many incidents of frauds, forgery, white collared crimes and domestic crimes. With the help of our expert team our company has been quite successful in catching these types of criminals and handing them over to the police.
---
Dogs Squad Security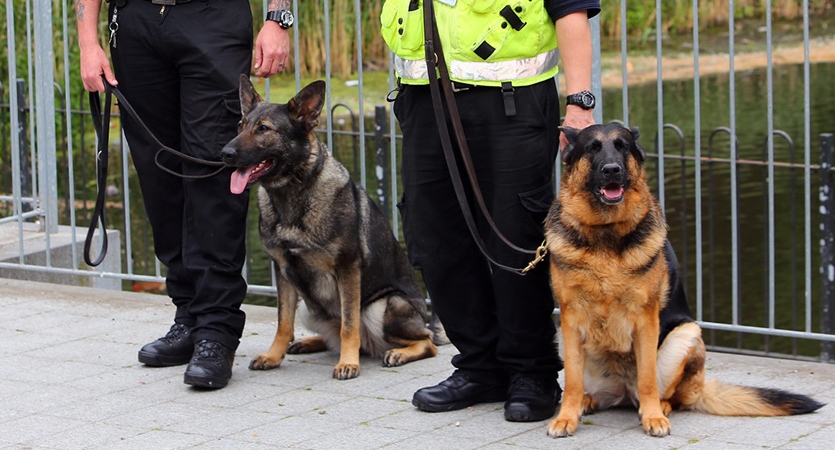 Dogs are 100% more alert than guards especially during nights and therefore they are in great demand. Our company has been supplying trained dogs along with trainer to our member clients.
---
Electronics Security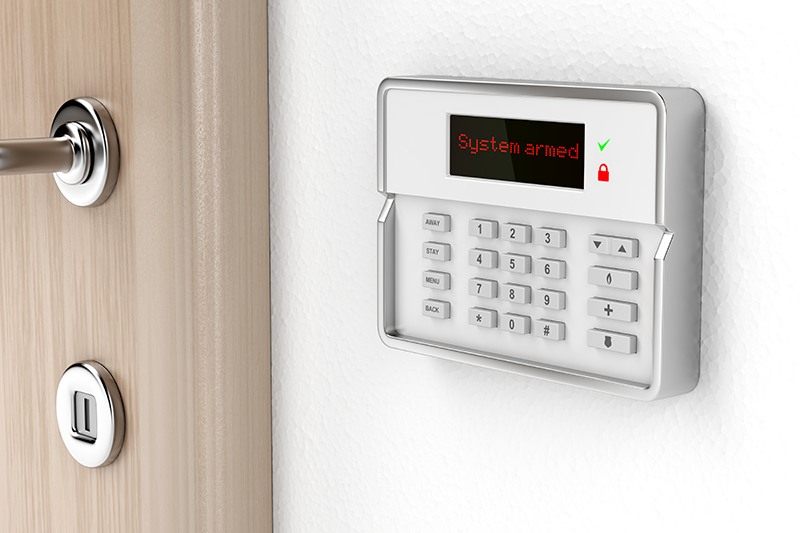 In the modern age, automatic security is in great demand from our international clients. Therefore our company has been supplying and maintaining following types of electronic systems: Close Circuit Television (CCTV) System, Automatic Dialing System, Automatic Fire Control, Automatic Gate Control, etc.
---
Security Training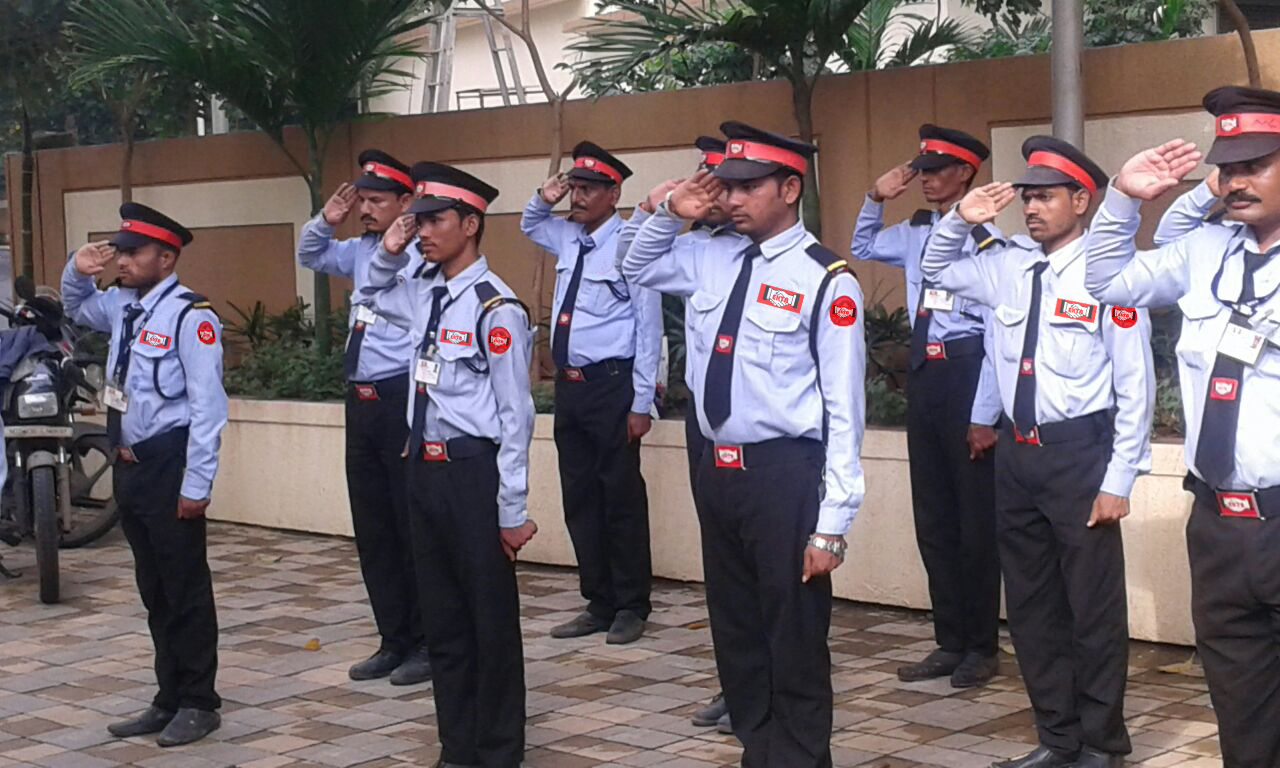 Ekta Security delivers a comprehensive set of training solutions for law enforcement, military and corporate organizations. Our training courses cover everything from effective protective services and site security to SWAT operations, defensive driving and crisis management.
---
Cash Van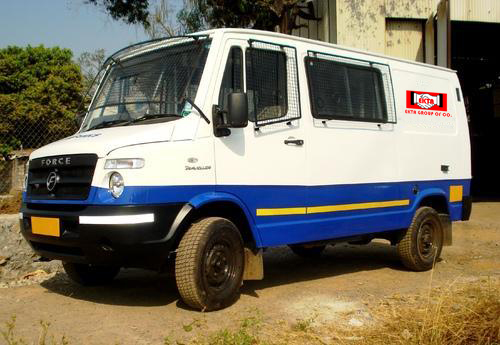 The Cash transportation is an extremely important job from the point of view of total security .Three groups of the Ekta security is adept at doing this job. The ordinary security guard, the gunman and the dog squad. Ekta security has made special provision for the transportation of valuables in the form of these three categories of security guards.