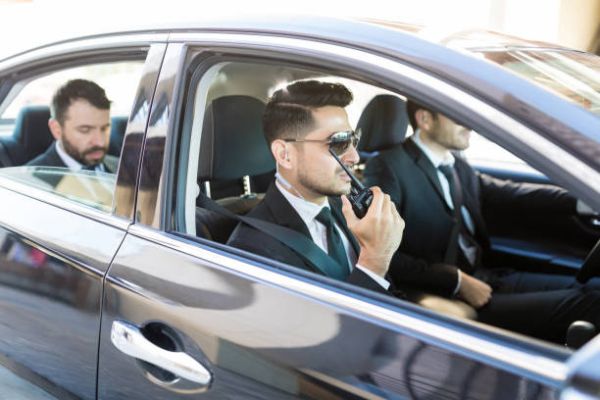 VIP people always need security because they are the individuals who are at high risk of getting attacked. We would like to introduce ourselves as one of the top providers of VIP Security Guard Services In Pune as our services are highly appreciated all around.
The success rate of the VIP Security Guard Services In Pune is very high because the team of professional security guards, who are working with us always assure that the person is in a safe and sound state.
The guards keep a check on the overall safety of the VIP and always assure that they are protected from unwanted people. It's an assurance that you won't be disappointed with us at all as our team follows proper protocols.
If you are looking forward to availing of VIP Security Services In Pune, then you don't have to worry about anything at all because we are right here at your service.