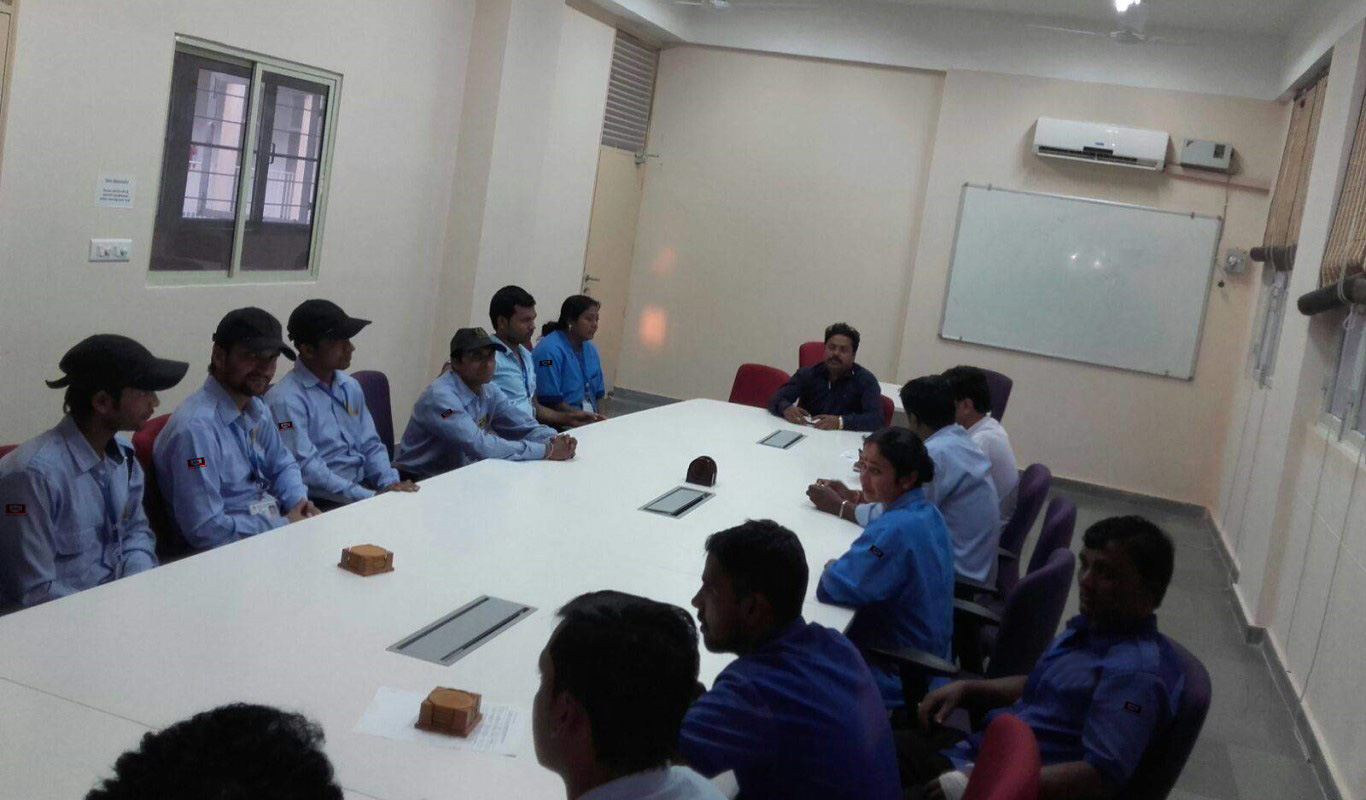 Facility Management Training
We believes & understands the importance of the right employee training, development & education, at the right time, which provides big payoffs for the company in increased productivity, knowledge, loyalty, and contribution.
The facility services training division, managed by a team of professionals, design a set of functions & activities to impart apt knowledge on various aspects to all company staff, including – Marketing, Sales, Service, FMS or Manufacturing, with the aim of improving & maximizing both organizational as well as employee effectiveness.
INDUCTION TRAINING, TECHNICAL & SOFT SKILL TRAINING
Site orientation to brief about site activities, roles & responsibilities including checklists/documents to be maintained.
Induction Training, Attitude, Behavior, Time management, Effective communication, team building, Leadership qualities & Internal relationship.
QUICK LINKS