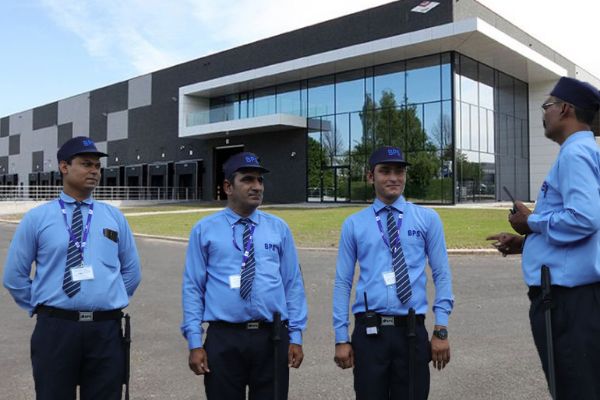 Colleges are a place where it is essential to have security, which is the reason why our College Security Services In Pune has become a top choice of the people all around. We have a team of security guards who always assure that the campus is safe from intruders.
Apart from this, we are also famous for the School Security Services In Pune because, since the time of inception, we have served a lot of schools with our security services. If you need high-end security within your school you can reach out to us.
As a provider of Institutions Security Services In Pune, we always assure that the client is receiving the right set of services. The security guards working with us are highly professional, and for them the overall satisfaction, as well as the safety of the client, is necessary.
To know more about the institution's security services, you can connect with us.