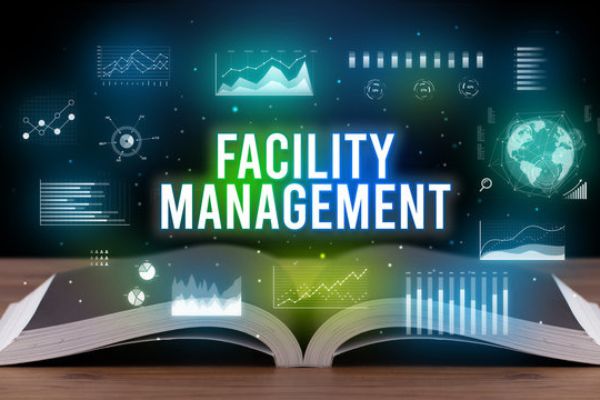 Facility Management is a service, which is used to maintain the overall condition of the building. We would like to introduce ourselves as one of the leading providers of Facility Management Services In Navi Mumbai, as we have years of experience in this sector.
We understand the need of the customer and always deliver them the best accordingly. We promise you that you won't be disappointed with our Facility Management Services In Mumbai because we have access to the right set of technology and other pieces of equipment, which helps in delivering the right set of services.
Services Under Facility Management
Includes administration and accounting
Capital project planning and management
Maintenance and operations
Space Management
If you are one of those individuals who are in search of a Facility Management Company In Mumbai, then you don't have to look for it any further as we are the destination for you. We always do everything as per the pre-defined standards and assure that the customer is satisfied with the services.
It's an assurance that you won't be disappointed With us at all. We have various packages available at our Facility Management Company In Navi Mumbai from which you can choose one according to your requirement.
For more information regarding the different sets of facility management services, you can connect with us today.