VIP Security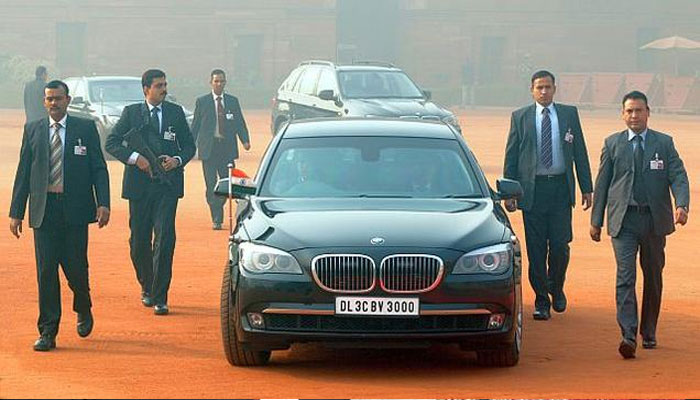 Top executives and VIPs are a constant target to threats. To cope with this situatuion, Ekta Security has designed Executive and VIP Protection plans for these high net-worth individuals.
---
Business Sectors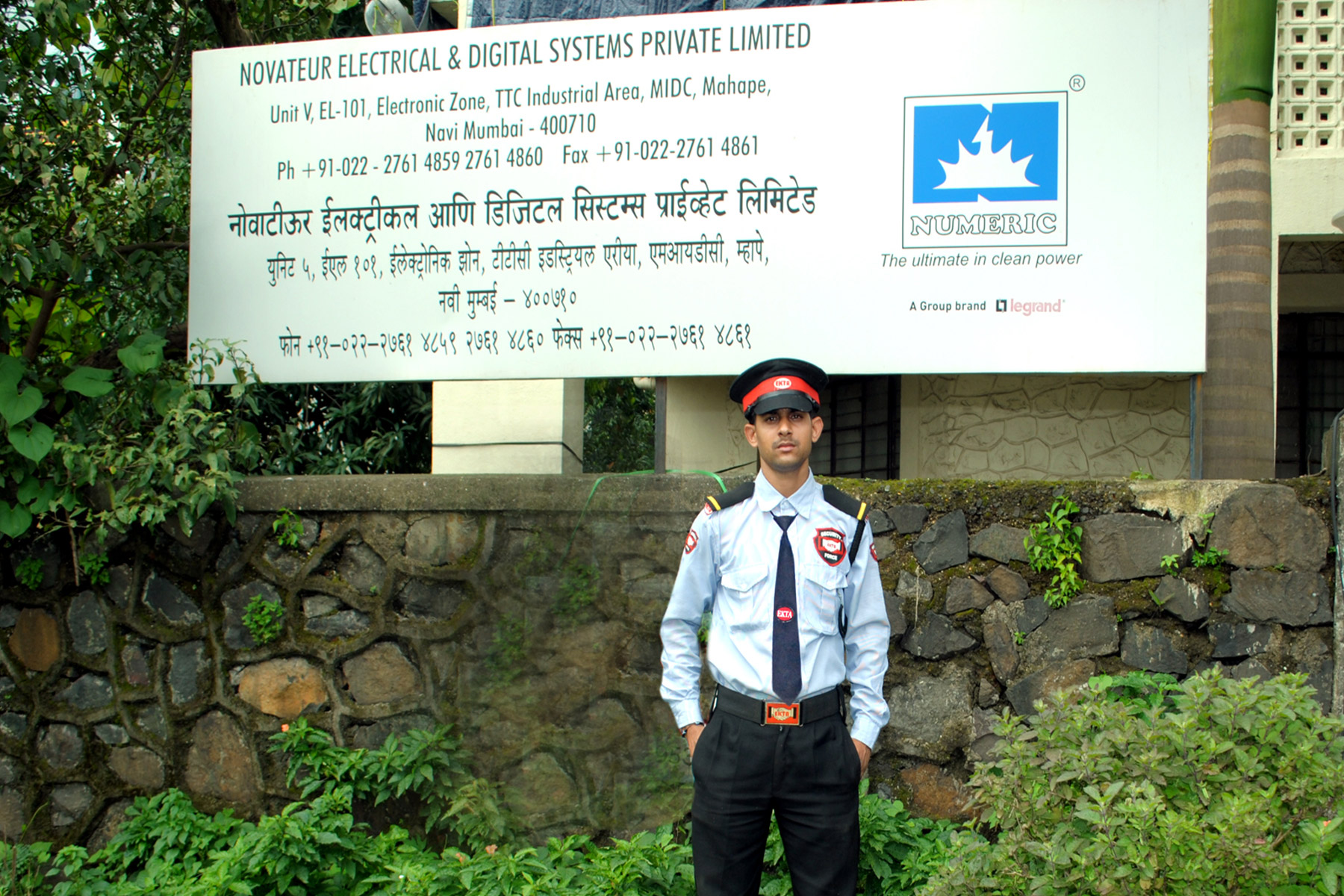 Ekta Security after reviewing the existing facilities can plan, suggest and implement a complete security project for corporate business offices, transportation and warehouse facilities, private estates, and other civilian, governmental or commercial structures.
---
Banking Sectors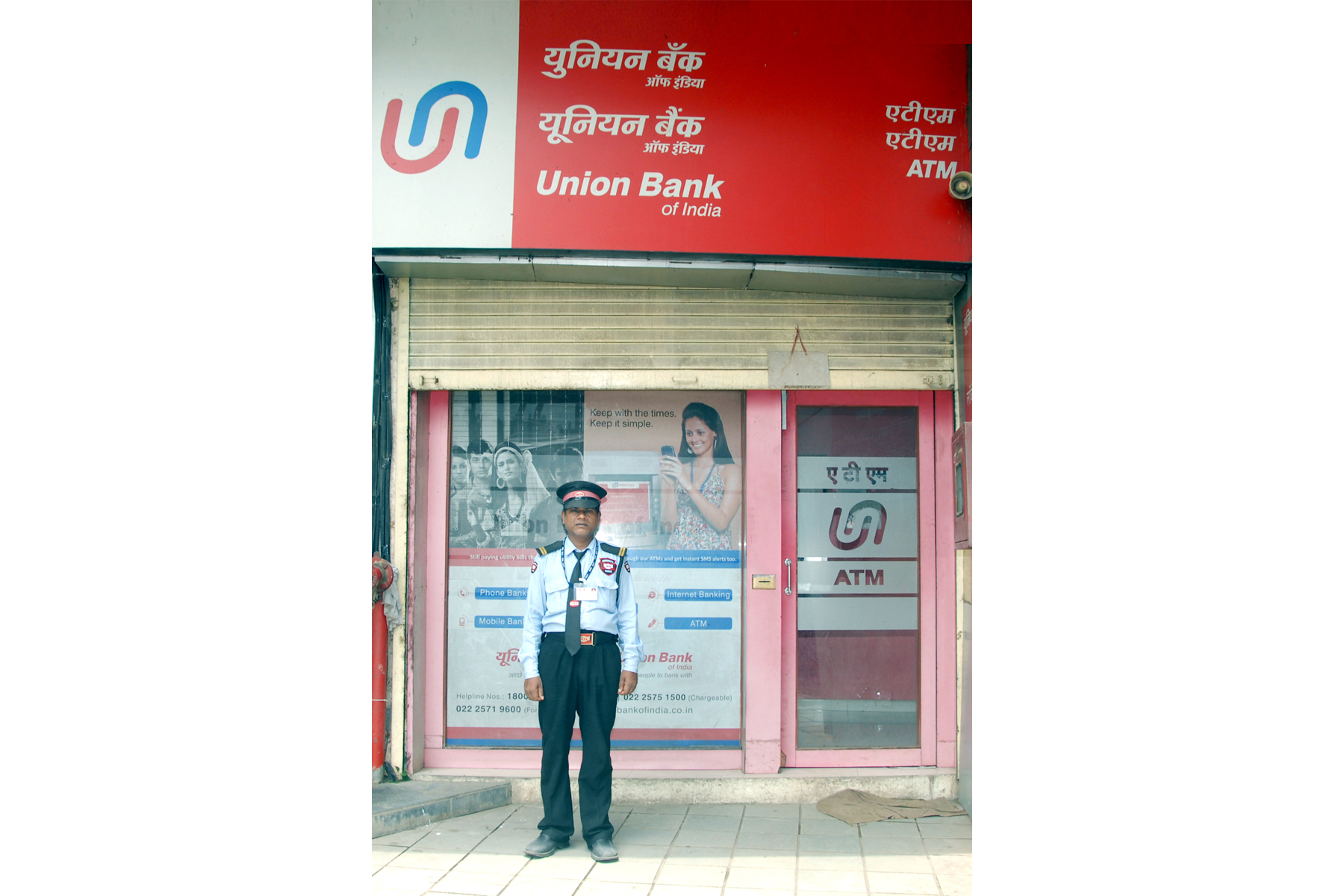 ATM bank cash machines have been incorporated in our way of life. They offer a real convenience to those on the run, but at the same time offer an element of risk. Using a bank ATM machine safely requires awareness and a little planning. Just because a bank ATM machine is open and available 24-hours a day doesn't mean it is always safe to use it.
---
Education Sectors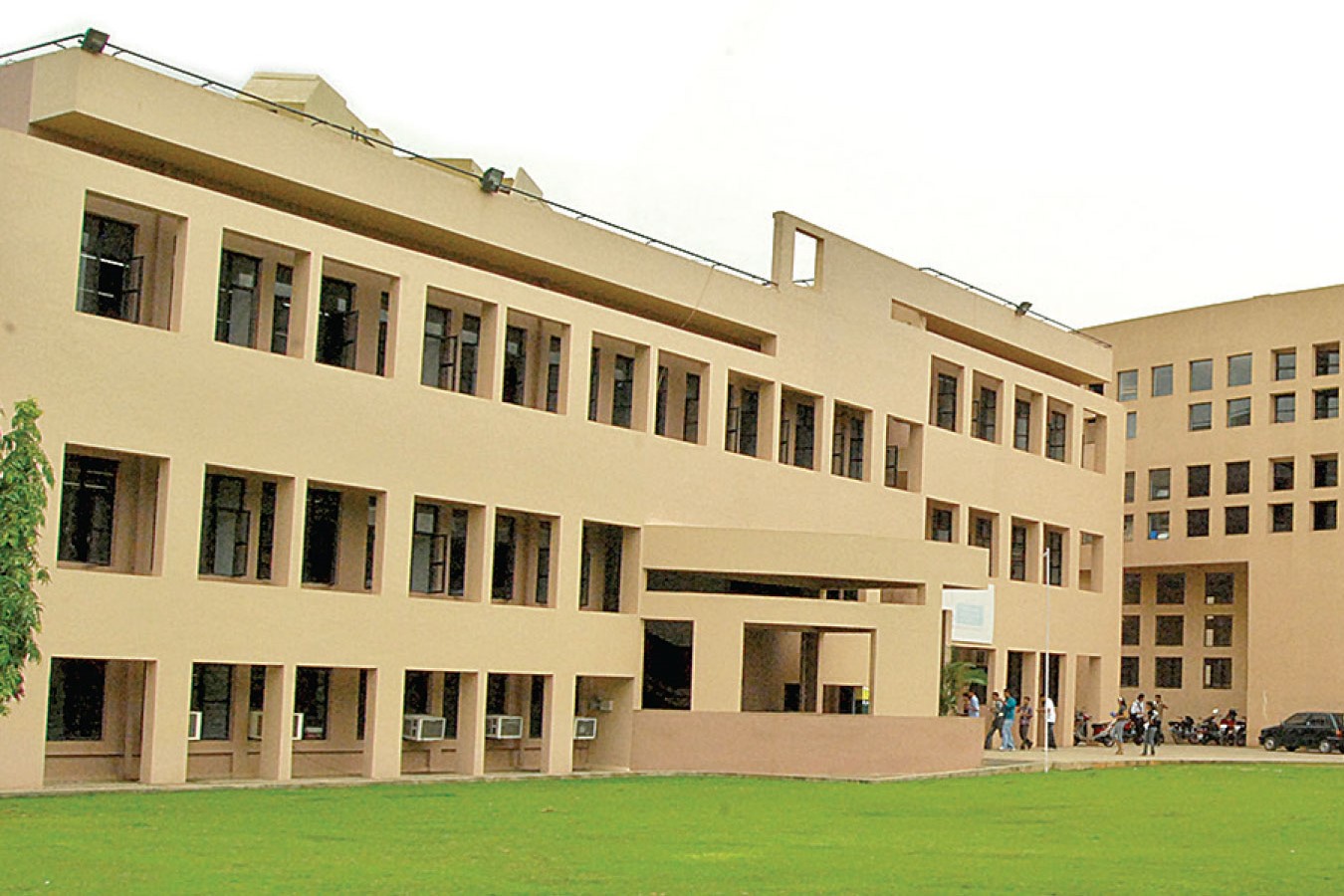 Ekta security force considers it as a very special responsibility in protecting schools and other educational institutions in support of contributing towards a socially advanced society.
---
Housing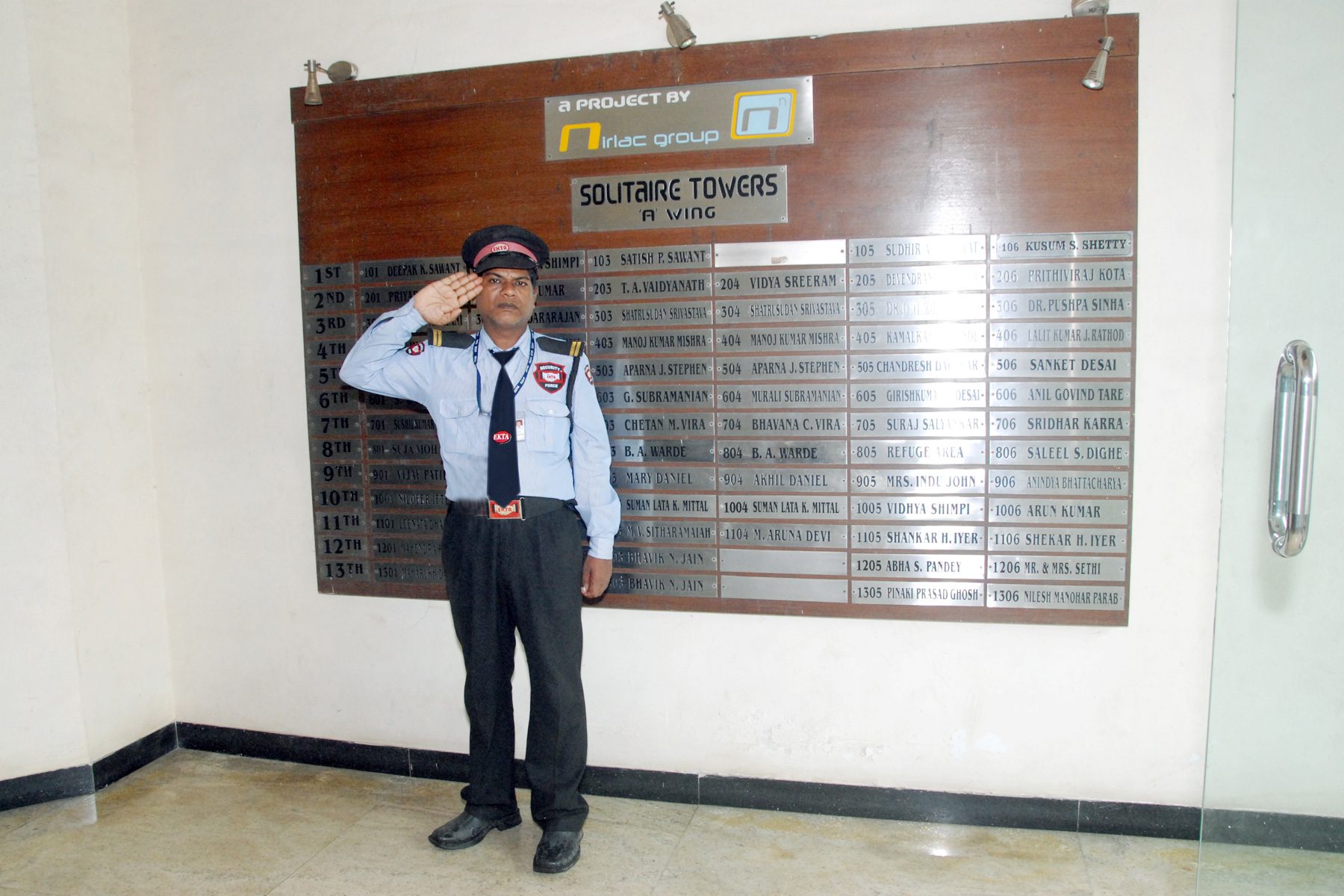 Owning, managing, and living in rental housing can be a challenging experience. Apartment owners have certain legal duties to provide reasonably safe rental housing. Apartment residents rely on property owners and managers to a large degree to make the premises reasonably safe.
---
Cash Van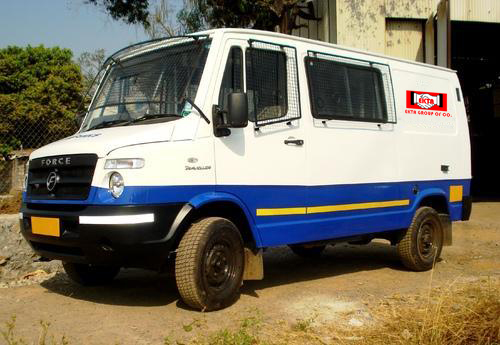 The Cash transportation is an extremely important job from the point of view of total security .Three groups of the Ekta security is adept at doing this job. The ordinary security guard, the gunman and the dog squad. Ekta security has made special provision for the transportation of valuables in the form of these three categories of security guards.
QUICK LINKS